How Soulfull Rode The D2C Health Food Wave For 200% Revenue Growth Amid The Pandemic
As consumers are figuring out ways to buy fresh and healthy food products, new and existing FMCG brands are trying their level best to strike the right chord when it comes to the positioning of the products. With changing consumer trends and purchasing habits, health food has become a major buzzword in the D2C game with organic and healthy brands seeing massive growth in adoption.
How SNACKSTAR is revolutionizing the snack industry?
SNACKSTAR is India's leading online store for international snacks, which is aiming to distribute its products not only in India but also all over the world.
Tata Salt shows relevance of iodine and mental development of children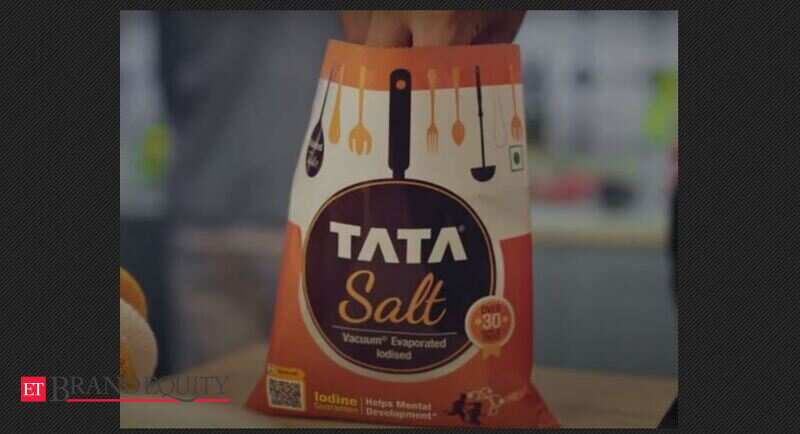 The campaign highlights the significance of iodine in children's proper mental development...
Nestlé India to post single-digit growth
For the first nine months of the year, the company reported organic sales growth of 3.5%