Karnataka can sign MoU with e-commerce firms to promote its agro-products: CM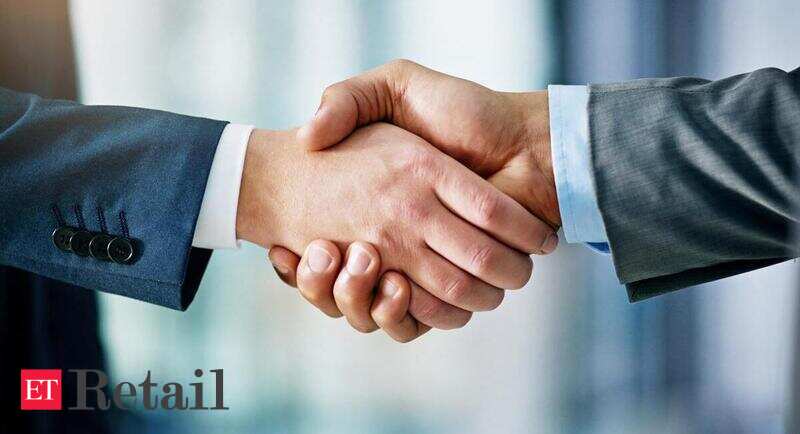 "There are a variety of products such as coffee, spices, maize, oilseeds etc in the State which has 10 agro-climatic zones. These products may also be..
India, Australia aim to seal trade pact by 2022 India Business News: NEW DELHI: India and Australia will conclude the negotiations on a Comprehensive Economic Cooperation Agreement (CECA) by the end of 2022 and reach an.
With EPS Growth And More, Amber Enterprises India (NSE:AMBER) Is Interesting

Like a puppy chasing its tail, some new investors often chase 'the next big thing', even if that means buying 'story...
$5-trillion economy needs greenfield investments
Such investments depend on a more stable policy and regulatory framework than the streamlining of procedures and digitisation of paperwork